Charlie Davoli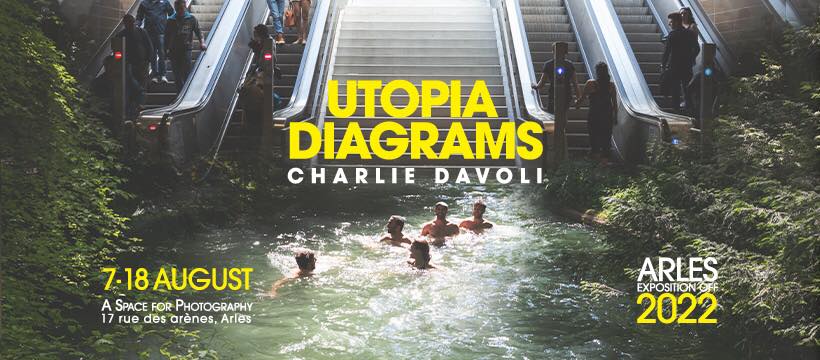 On the occasion of the photo festival taking place in Arles, in August 2022, Charlie Davoli is going to present an original exhibiting project, summarizing his whole photographic production, from his debut to the latest productions.
The exhibition itinerary winds through an original and immersive visual narrative that develops through a selection of photographs, all explicative of the fantastic and utopic imagination of the artist. We can find, in the exhibited works, deep significations that arise from visual dystopias – the artist's lively reflections on man-nature's relationship, human existentialism and memory.
This way, through a surreal and strongly utopic narrative, Davoli recounts visual mirages of a sharp nature, that fluctuate in the air, as irradiating visual devices of a surreal epicenter. These photographical works are all projected towards suggestions characterised by a profound storytelling, as a phenomenon in which the spectator is invited to participate.
Exhibition curated by Maria Vittoria Pinotti